About Me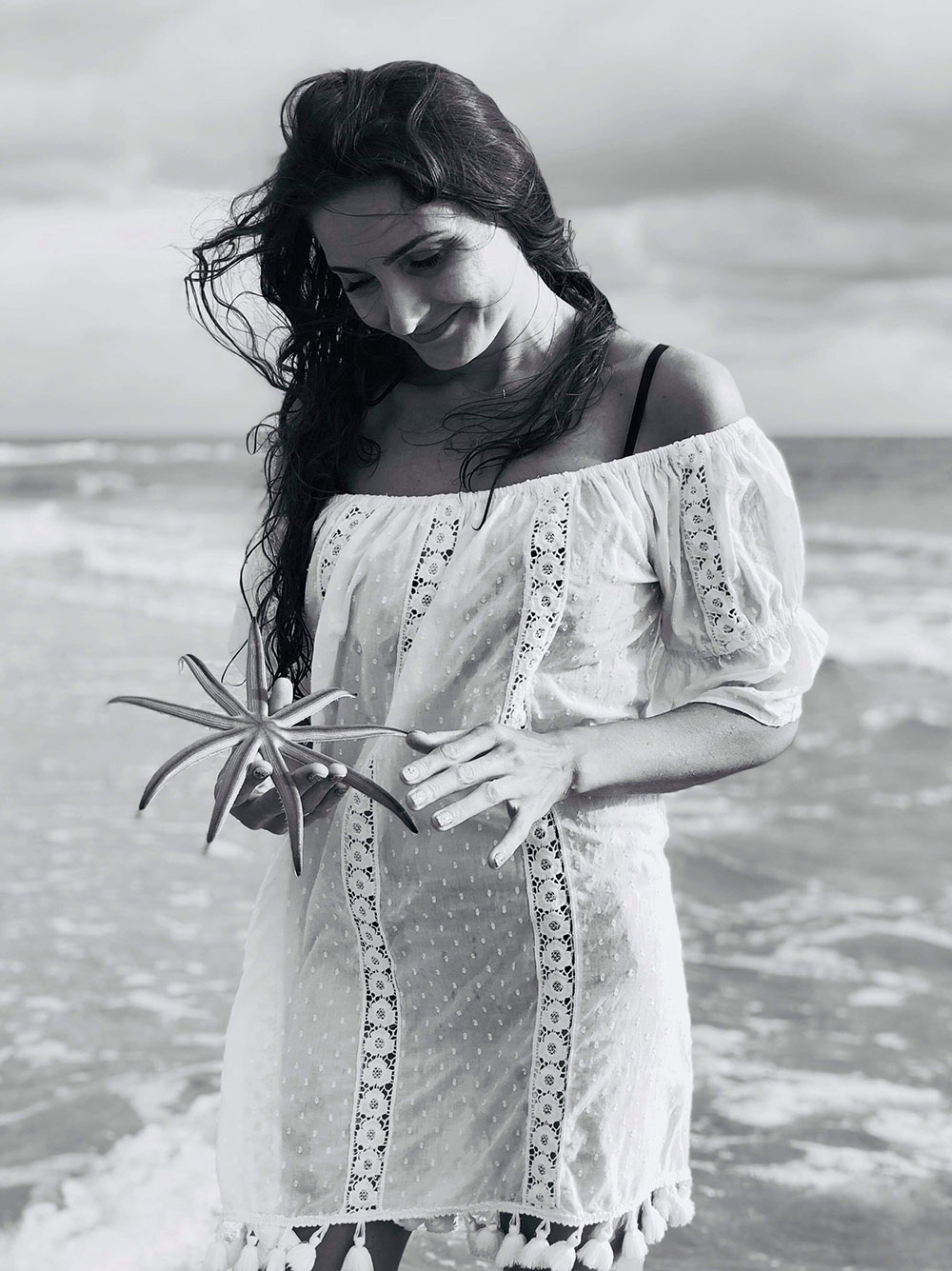 WELCOME!
My name is Gosia, although I am more well known as @magi__do on Instagram. I am located in Philadelphia with my wonderful family, which consists of a husband, two daughters, and a dog called Buddy.
I started my soapmaking journey by accident and I became hooked immediately. Soapmaking lets my inner artist shine through. I adore learning new techniques, growing as a soapmaker, venturing out of my comfort zone, and creating new soaps.
My soaps are made in small batches through the cold process method. They consist of high quality and skin loving ingredients like oils, butters, natural colorants, micas, phthalate free fragrance oils, clays, milks, essential oils, and other goodness.
I pour love and care into each soap I make with the hope that its user will feel special when they hold the soap in their hands. My favorite part of soapmaking is showing that soaps can be great for your skin and simultaneously beautiful.
With Love,
Gosia